News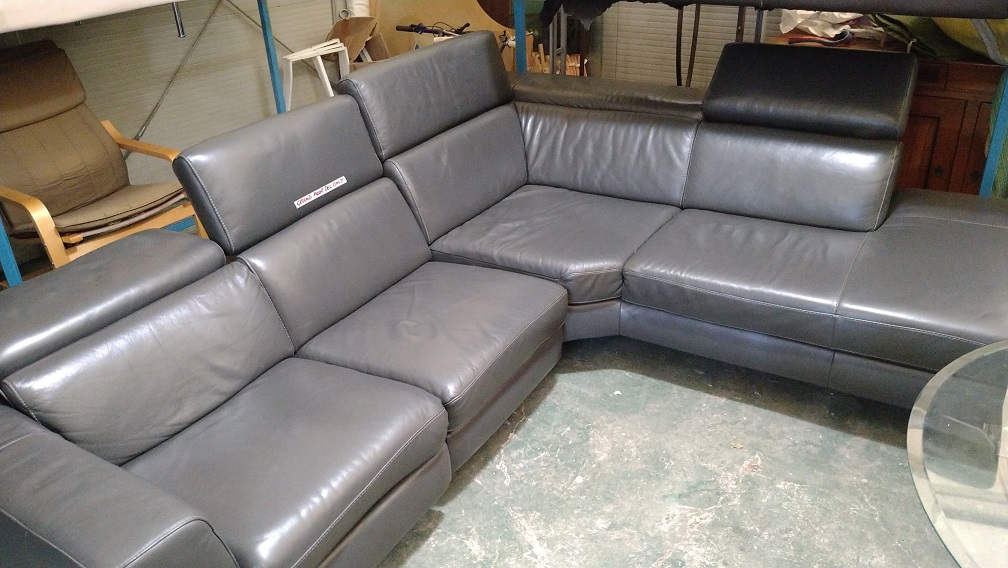 Snuggle up this winter...
We have a sumptuous grey leather Italian corner sofa in stock - complete with electric reclining chair at one end and adjustable headrests. Settle down to the autumn TV and fall asleep in the lap of luxury!
---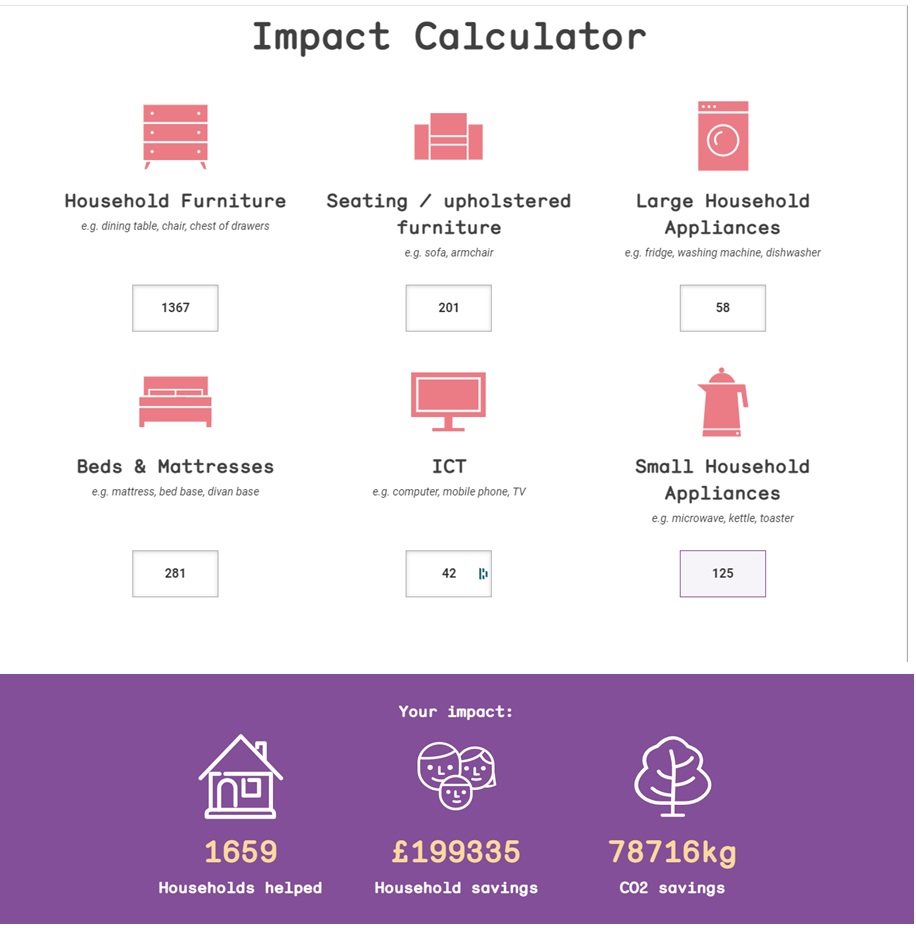 Helping the environment - saving money - its a win-win!
In 2022 Woking Community Furniture made a huge impact both on our environment and your pocket, as the above firgures show. Not only did we prevent 78 tonnes of carbon heading skyward by re-using goods, we also saved our community a whopping £200,000 into the bargain - not bad for a small charity!
---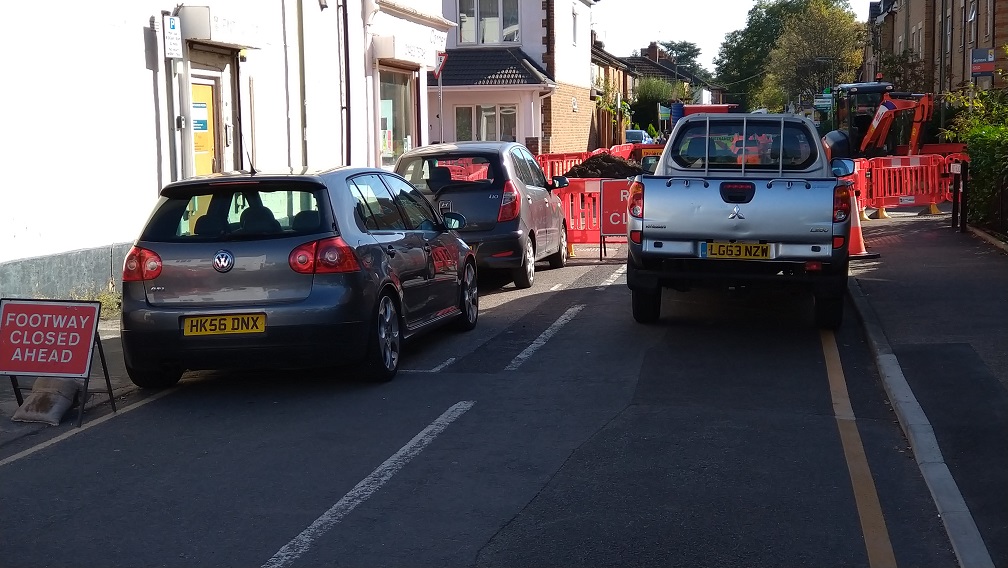 Road closed (again!)
North Road is closed once again for roadworks - you can still visit us but will need to approach from the Boundary Road end rather than Maybury Road/Courtney Road direction